Innovating, competitive and good quality services.
GLASSCOR
Building good quality buildings and faces since the year 2000.
BUILDING
Technical solutions adapted to the necessities.
FACADES
Modular systems with the best quality materials on the market.
CONSTRUCCIONS
Residential complexes, single-family homes, Hotels, Buildings…
PRESENTATIoN
GLASSCOR was born from the concern of a group of professionals with significant experience in the world of design, marketing and production of aluminium systems and glass construction. Our activity in the creation and construction of the Aluminium Systems and Single Facades, for the main markets and construction sectors.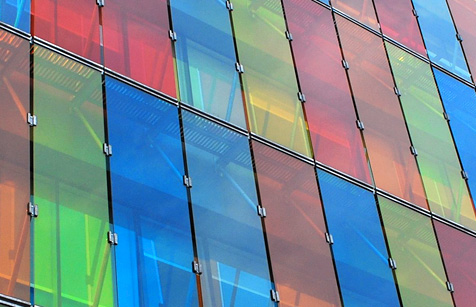 OUR BEST PROJECTS
Our Partners

---
PROFESIONAL PLAN
CONSTRUCTION BUILDING
Glasscor has created complex glass construction for many years using an integrated approach, all the way from the design to the installation. We design in collaboration with the architect, the contractor and the project manager to make your dream come true.
You can count on our commitment…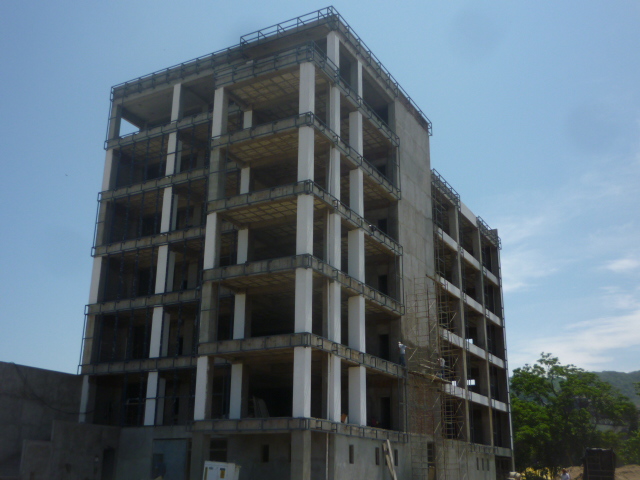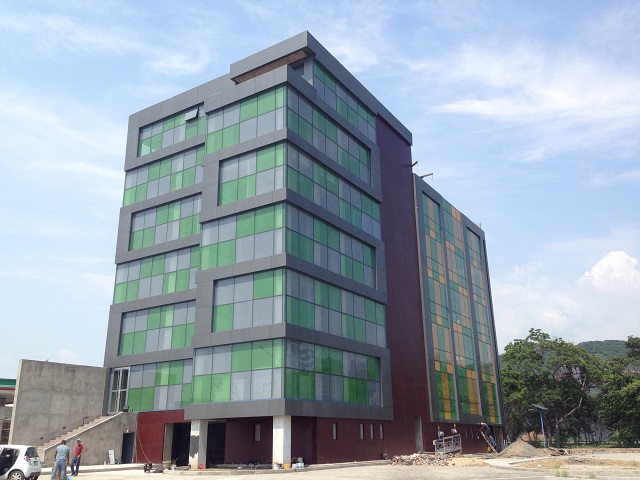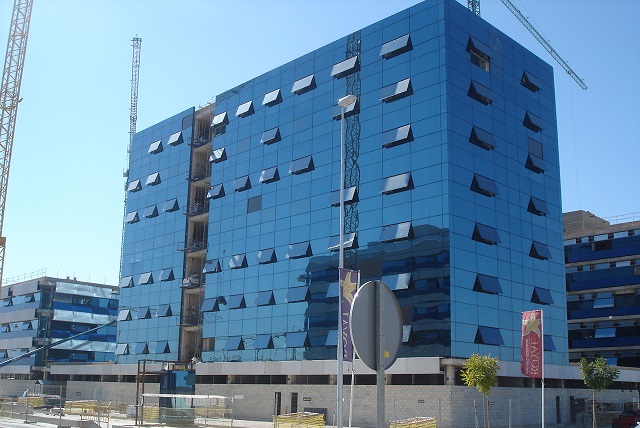 objective
The objective of GLASSCOR is to offer innovative and competitive products and services, with a quality policy that will give answers to all sectors of the construction to meet the desired results of our clients and collaborators both nationally and internationally.
We want to collaborate with Technicians, Promoters and Contraction Companies to develop and contribute to the appropriate solutions to each work, all the way from the design of the project to the execution of the work, offering a guaranteed result to your investment.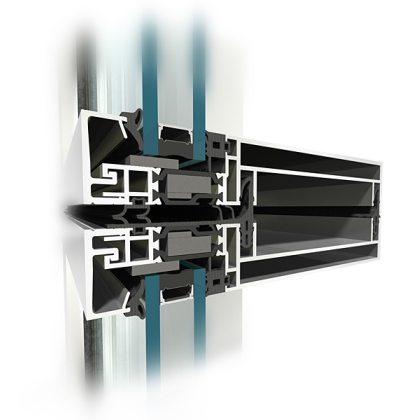 CONTACT
GLASSCOR
Project management is a key component of our company. We count with our own engineering department and we take care of carrying out your project from start to finish, we adapt to the different situations of each client.

Get in touch with us, with no obligation, to make an initial assessment to suit your needs.

We will respond as soon as possible!