WORK AND DEDICATION
grEaT experiencE
All our projects done to this day speak for themselves
LONg experiencE
Thanks to the professionals we have in each sector, we are able to spread all around different areas.
---
PasSiOn
All our projects are unique, because we dedicate the time and the effort each project deserves.
---
Efficinetsy
To ensure your satisfaction, we always work with the best, as well as highest quality materials.
Clients real opinion
I just finished restoring my new home and I am very happy with the end result and the treatment I got throughout the whole process. I was very lucky to count with a great team, in addition to them respecting delivery time.


Antonio M.
Client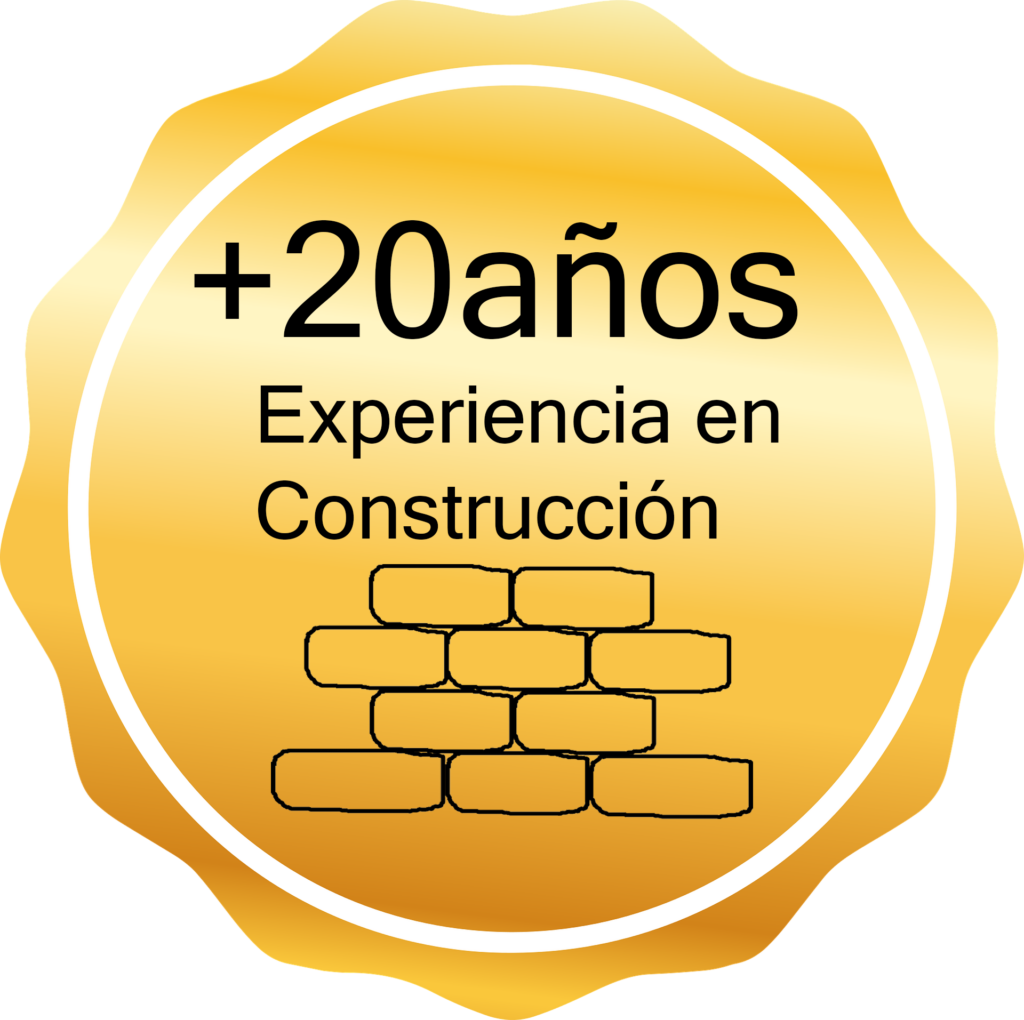 INTERESTING PROJECTS
We take care of the whole reform process or the new construction, whether it is housing or commercial premises. 
Our services include: Reforms, Interior Designing, New Projects and accessibility projects.
We have a human team and our own engineering department.