Specialist Engineers
We are professionals in the sector
-We specialize in projects with framework and curtain walls.
-Our company talks for itself, since we offer a budget designed for each client, based on their needs. And we guarantee the best quality of finishes.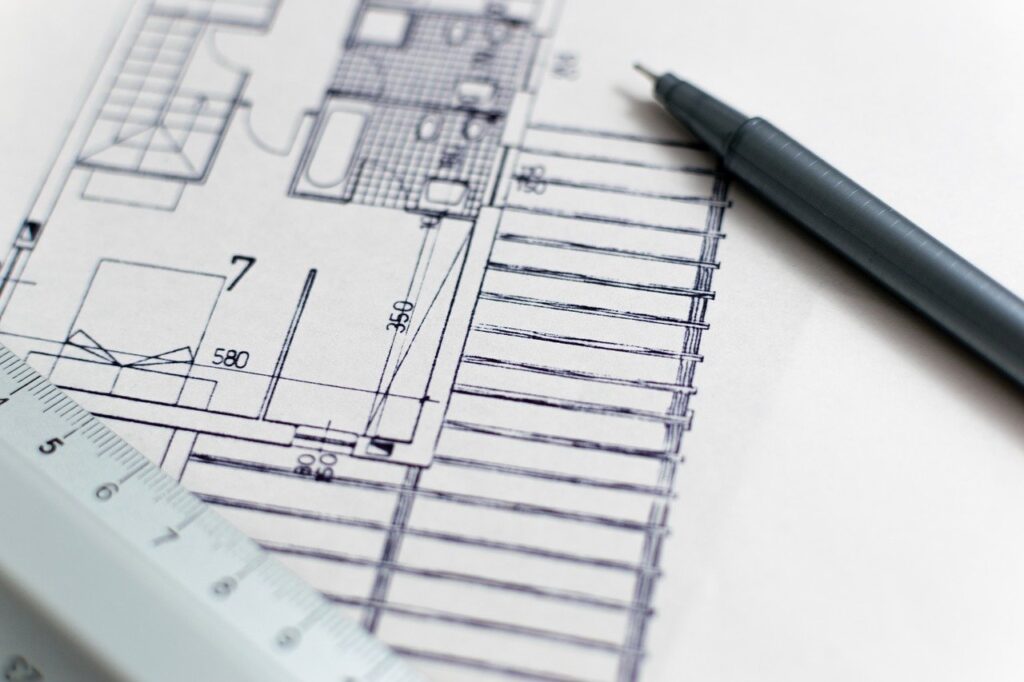 ---
Our process for a new project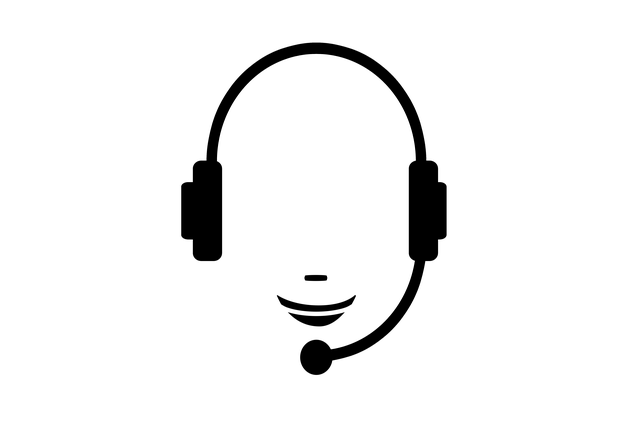 ---
What does our process consist of?
Our process consists of consultancy, technical calculation, design and implementation. All that is our engineering phase, in which we intend to reach all construction sectors with our best services and quality of our materials.
How do we achieve it?
We count with a professional team of specialists in the sector, like engineers, Architects, and constructors that adapt to any necessities that the project requires, from the design of the project to the satisfaction of the client.
---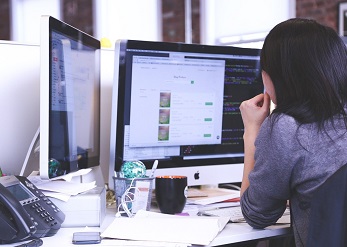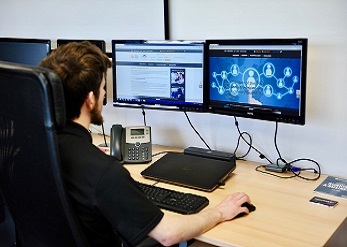 We count with a proper department
Glasscor counts with a proper department in which each of our projects go through, to be able to put at your disposal the best architecture, construction and engineering services.
ARCHITECTURE
We pay attention to the clients necessities. We take care of designing the best solution that will best adapt to your necessities and meets your expectations.
ENGINEERING
We count with a highly qualified and experienced personnel in projects.
CONSTRUCTION
We are leaders and are highly experienced in the construction sector.