ABOUT US
OUR TEAM OF PROFESSIONALS
GLASSCOR is formed by a young, dynamic, experienced, enterprising and constantly trained group of workers that are able to adapt to market trends and the latest technical advances in the sector; Our work is oriented to offer products and services with the highest quality and reliability.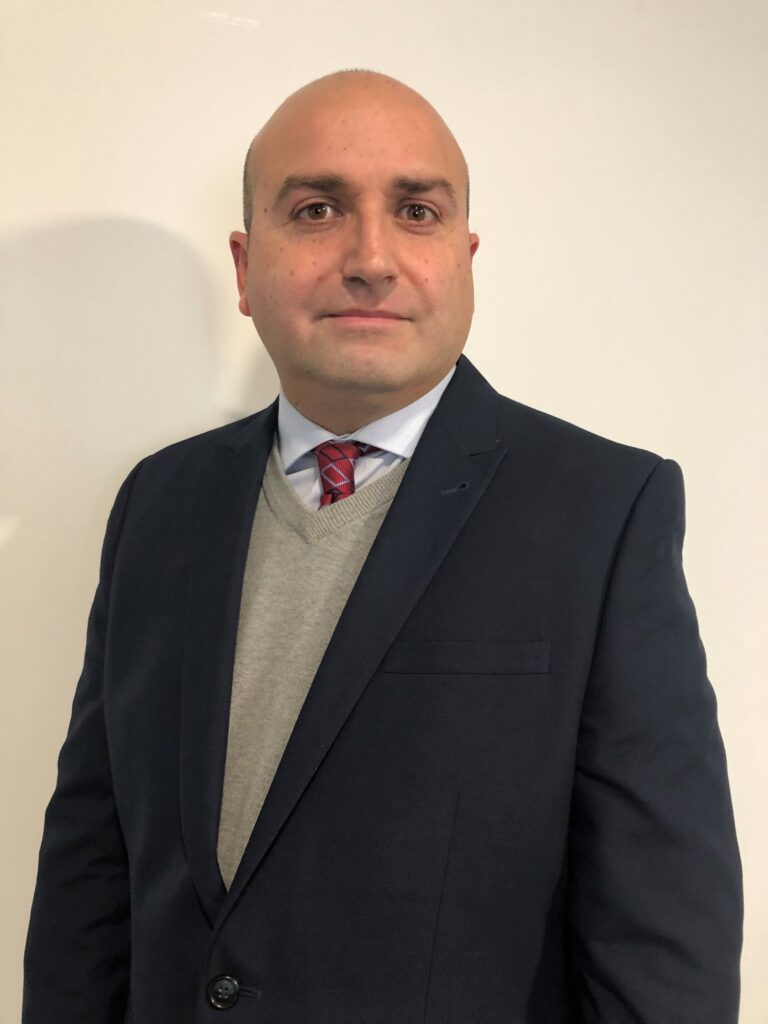 Daniel Marín
Façade Project Manager
danielmp.tecnico@glasscor.com
Spain Cell Phone: (+34) 622 273 865
---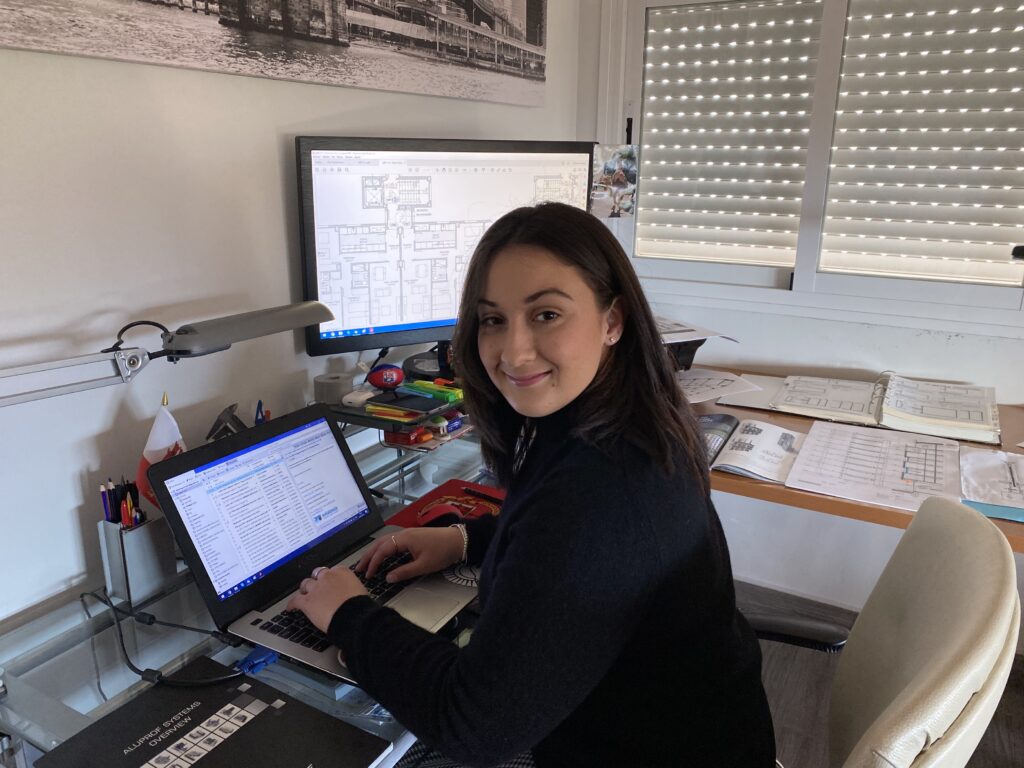 Betty Lou Colwell
Project department
proyectos@glasscor.com
Contact Phone: (+34) 622 273 865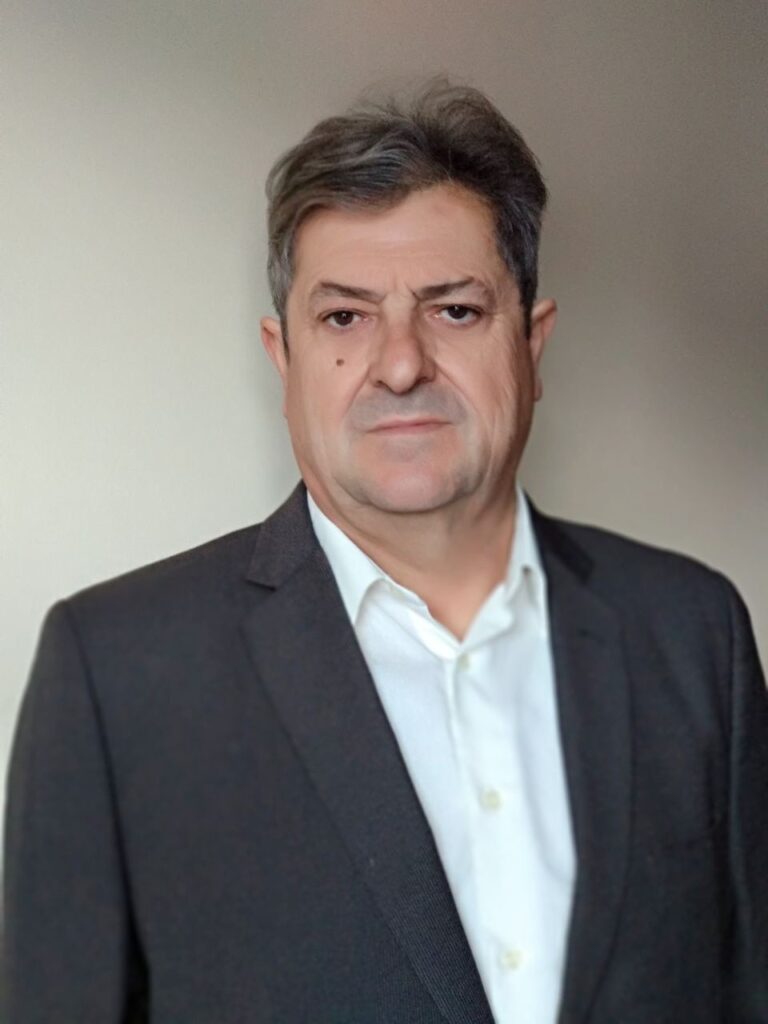 JESÚS SICILIA
PROJECT DEPARTMENT
ventas@glasscor.com
Contact Phone: (+34) 664 700 270
---
In GLASSCOR we are convinced that there is no single formula that offers the complete solution to all projects, since each one requires a particular and specific solution, that is why we have established alliances and the qualified formation with the best manufactures on the market to always use the best for your projects, thinking about their durability, best performance, functionality, adaptation, efficiency and energy saving.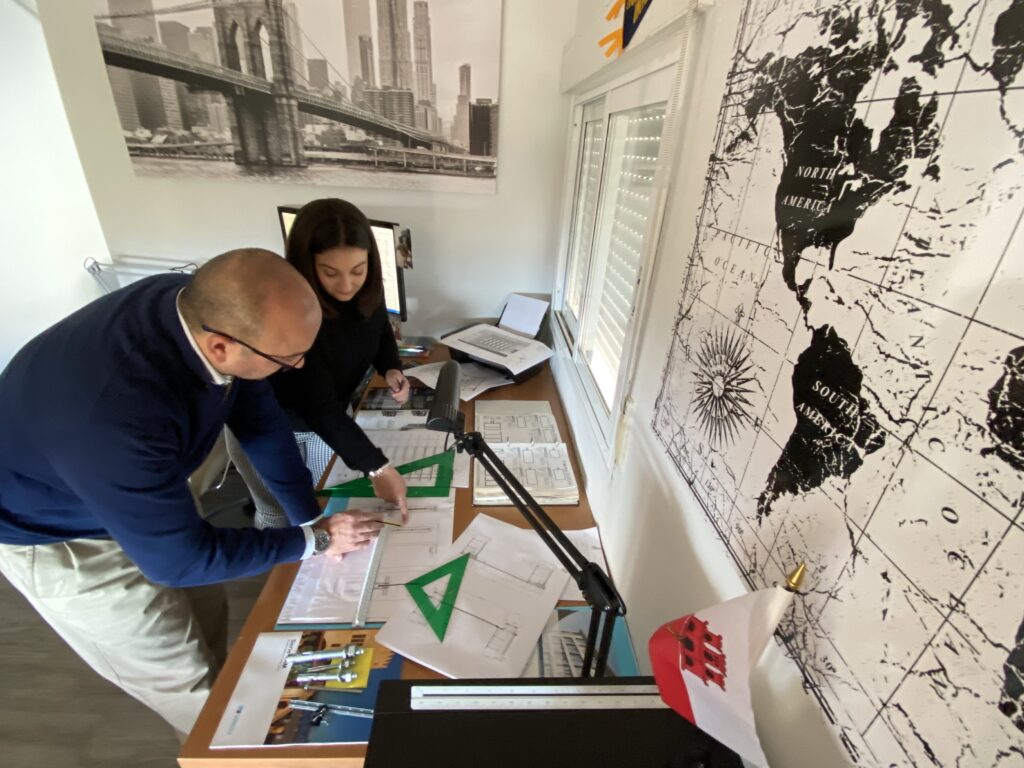 GLASSCOR born from the concern of a group of professionals with significant experience in the world of design, marketing and production of aluminum systems and glass for construction.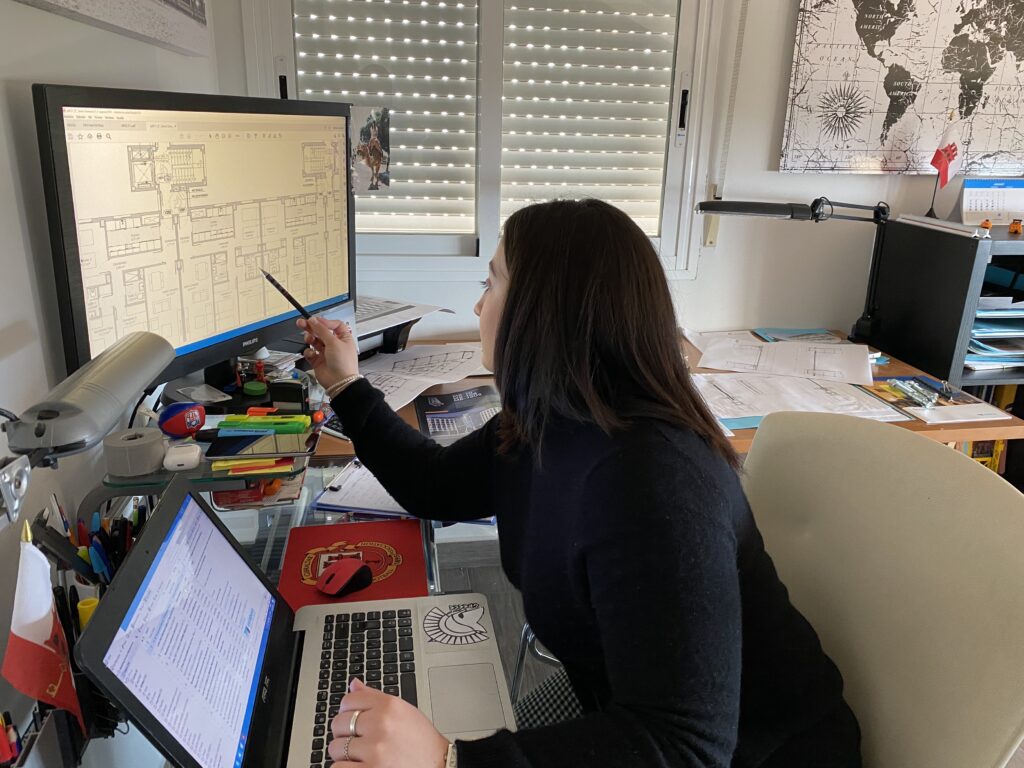 We like to participate and collaborate with the Technicians, Promoters and Builders to develop and provide them with the appropriate solutions for each work, from the design of the project to the execution of the work, offering a guarantee in your investment.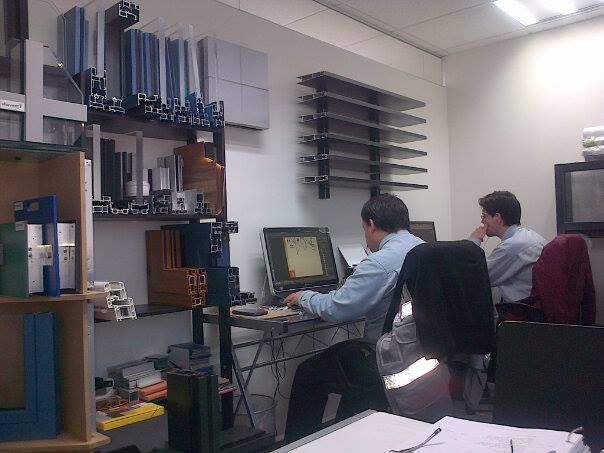 GLASSCOR activity
---
Our activity in the creation, design, prescription, commercialization, production, distribution, installation and consulting of Aluminum systems and Single Facades, for the main markets and sectors of the construction.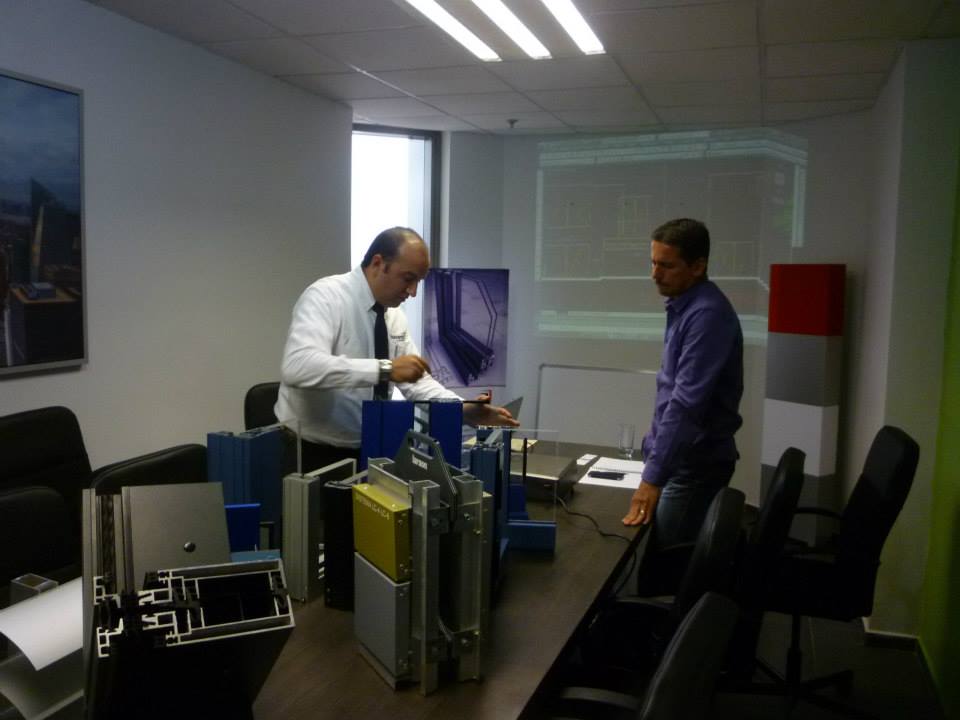 GLASSCOR objective
---
Our goal is to offer innovative and competitive products and services, with a quality policy that responds to all sectors of the building to achieve the satisfaction of our customers and partners.